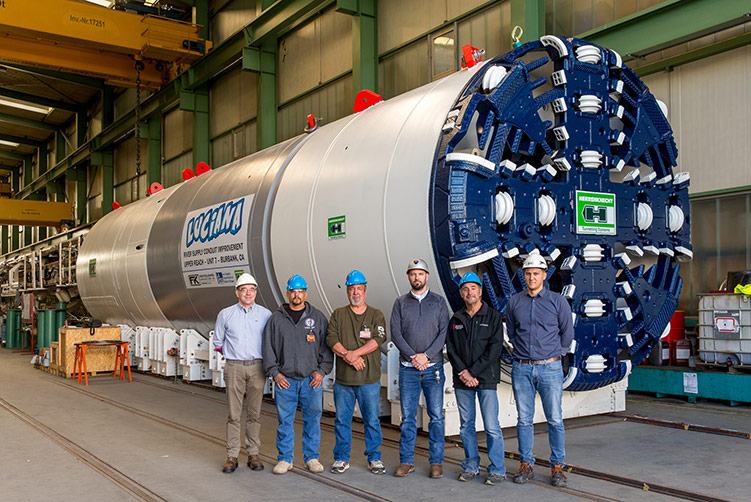 ABOUT US
A Tradition of Excellence
Frontier-Kemper Constructors, Inc. (FKCI) is widely recognized as a leader in underground and heavy civil construction. With more than $3.2 billion in projects successfully completed throughout the Americas, we are known for our expertise in the engineering and construction of deep shafts and tunnels of all sizes and complexity.
FKCI provides a wide range of construction services and related manufactured products. We build tunnels for highways, railroads, subways, and rapid transit systems. We construct tunnels, shafts, and other facilities for water supply and wastewater transport. We develop and equip underground mines for coal, salt, copper, gold, and other minerals. Our FKC-Lake Shore Division designs, builds, and installs innovative Hoisting and Vertical Conveyance Systems.
A Record of Achievement
FKCI has completed more than 450 construction contracts involving nearly 124 miles of tunnels and slopes and 37 miles of vertical shafts.

Our core workforce consists of 85 executive, managerial, and professional employees; including Professional Engineers registered in more than 20 states, with another 100 Field Engineers, Superintendents, Project Managers, and specialized staff for machinery installation work. Frontier-Kemper's clients can be confident in knowing that their projects are in the hands of capable people who are committed to the highest quality work, the highest safety standards, and full performance of contract commitments.